Undumping the ocean
People talk about plastic waste in the oceans often nowadays. The problematic has been well known for a long time, but wasn't given much attention. Now, people are looking for solutions on a global scale. One architect developed a concept proposing to filter plastic waste from the oceans – to then use it for generating energy.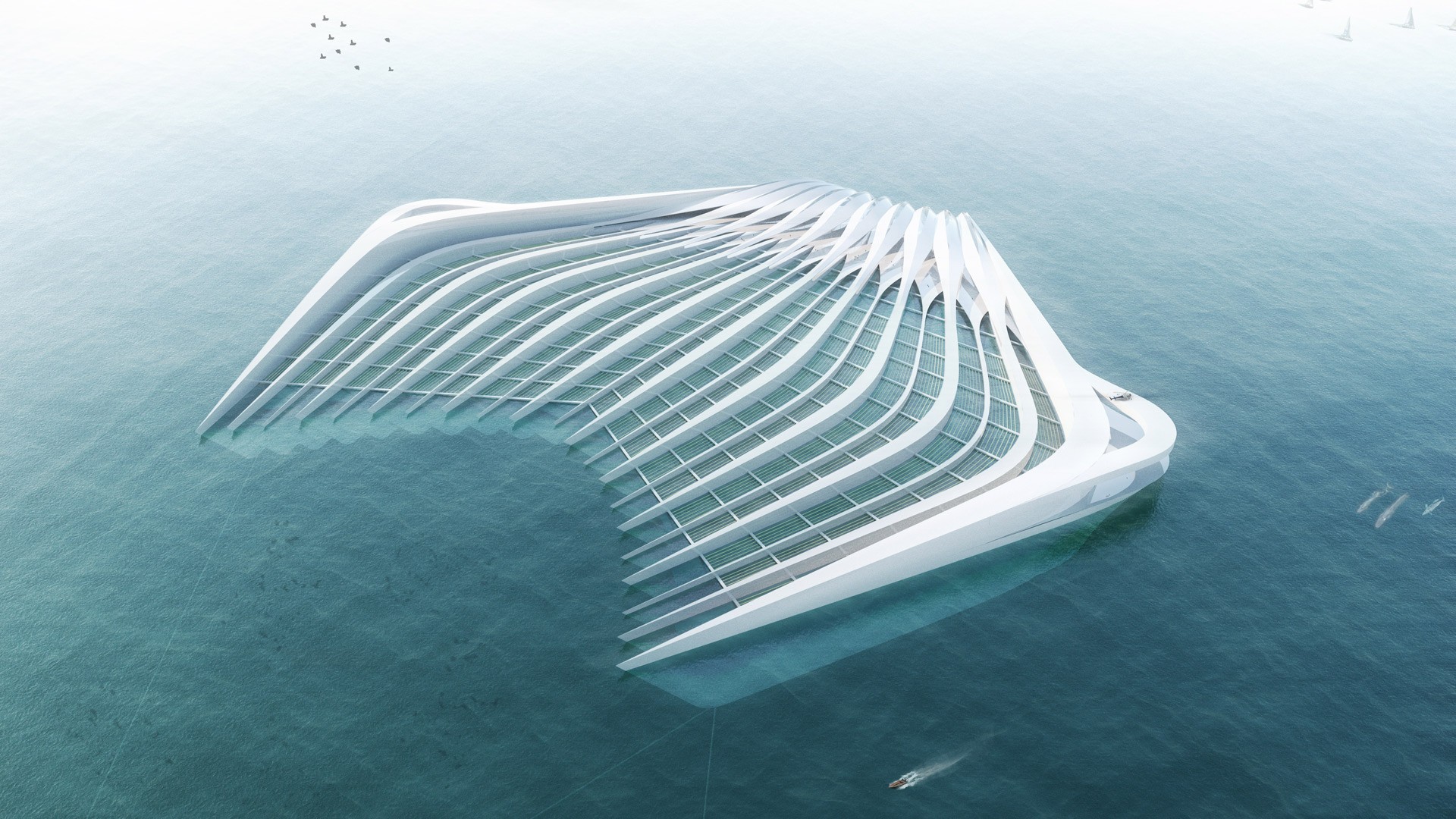 "Our heads are full of ideas, our hearts are thirsting for action and our hands are waiting to implement all that has, to this point, existed only in theory", the founders of the research and development team Pacific Garbage Screening (today: everwave) wrote to friends, members and rescuers of marine environment, to everyone who had supported their project up to that point in late 2018. "We are on the course for success."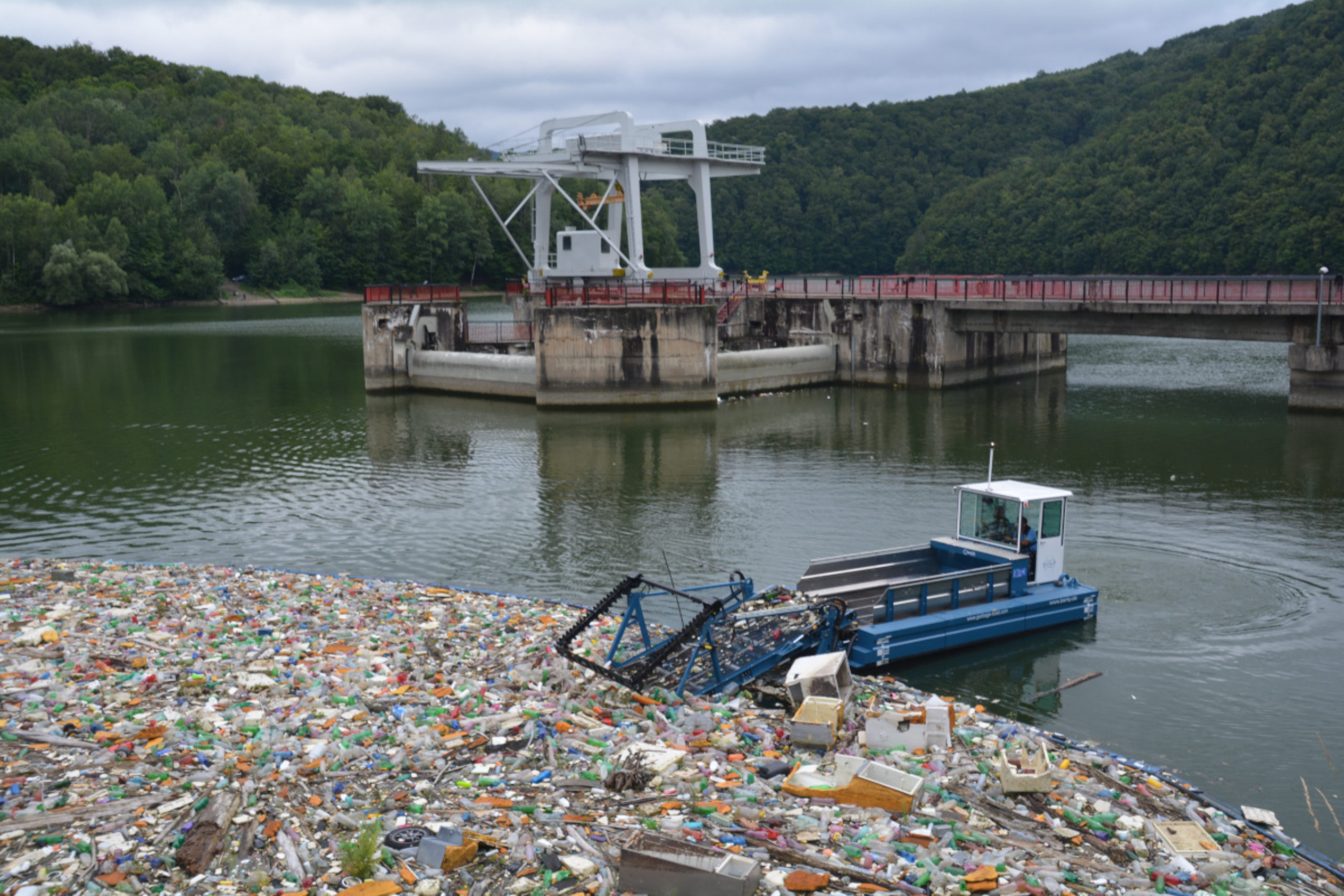 A large, unresolved problem created by humans marks this story's starting point. Every year, 4.8 –12.7 million tonnes of plastic waste end up in the oceans. 80 million tonnes are already where they don't belong: in the water and in the metabolisms of marine life. For some years now, this catastrophe has been a topic of discussion, also politicians are reacting. The chances for bringing about change have improved, but still, technical solutions need to be found. And people who simply get started.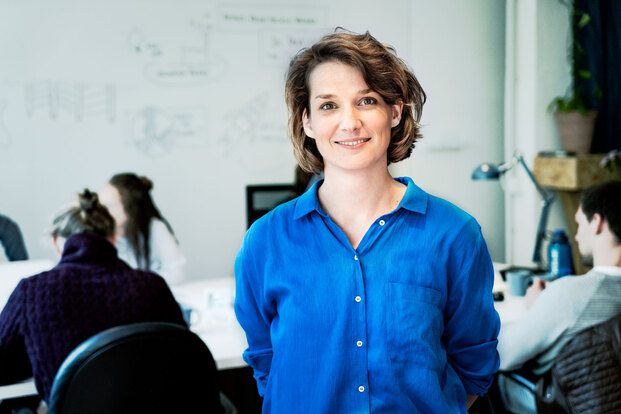 In 2013, architecture student Marcella Hansch went diving in Cape Verde and realized that the ocean was a rubbish dump. Upon this experience she began investigating the topic and as a result of this re-search, the idea for a process that would convert collected plastic into hydrogen and carbon dioxide was born.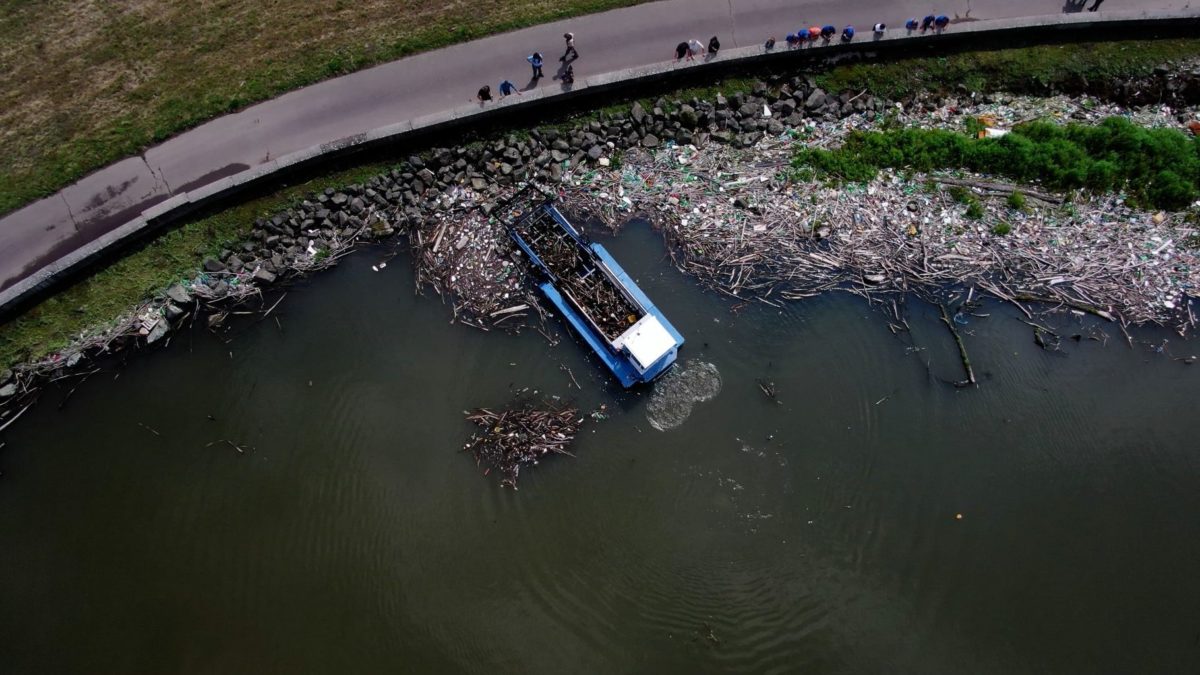 In 2016, when the BMU and the Federal Environment Agency awarded Marcella Hansch's idea the German Ecodesign Award in the category Young Talent, everything was still at the beginning. "The non-profit association wasn't even founded by then, at that point I was still pretty much on my own with my idea. So it was all the more important to receive this kind of award and the recognition that came with it. That really motivated me."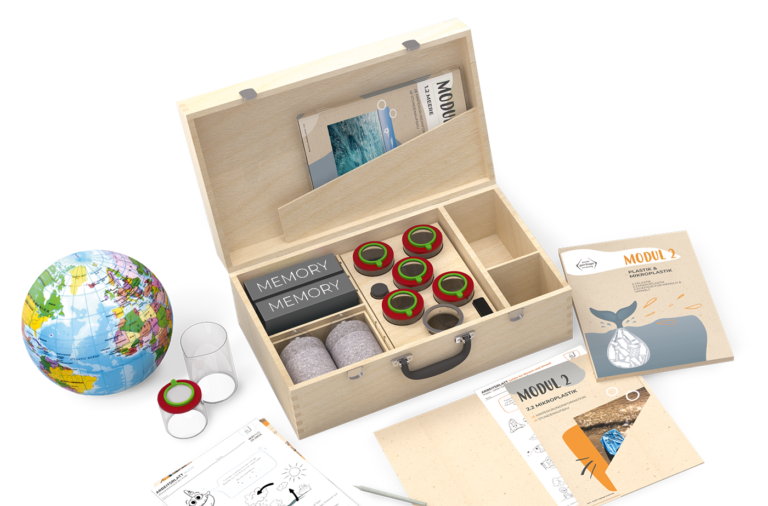 The mission is fixed, but the approach has evolved. In the meantime, the association is pursuing a holistic approach to solving the problem, involving the various levels of this complex problem. And this should also be reflected in the name. Thus, Parcific Garbage Screening eventually became everwave.